Welcome to Your Necessities! A one stop shop...where my accessories are YOUR NECESSITIES! T-Shirt Clothing and accessories, Household items, Glassware,Sports attire, Business/Athletic Uniforms, Virtual Services, Notary Public, Financial Services and so much more.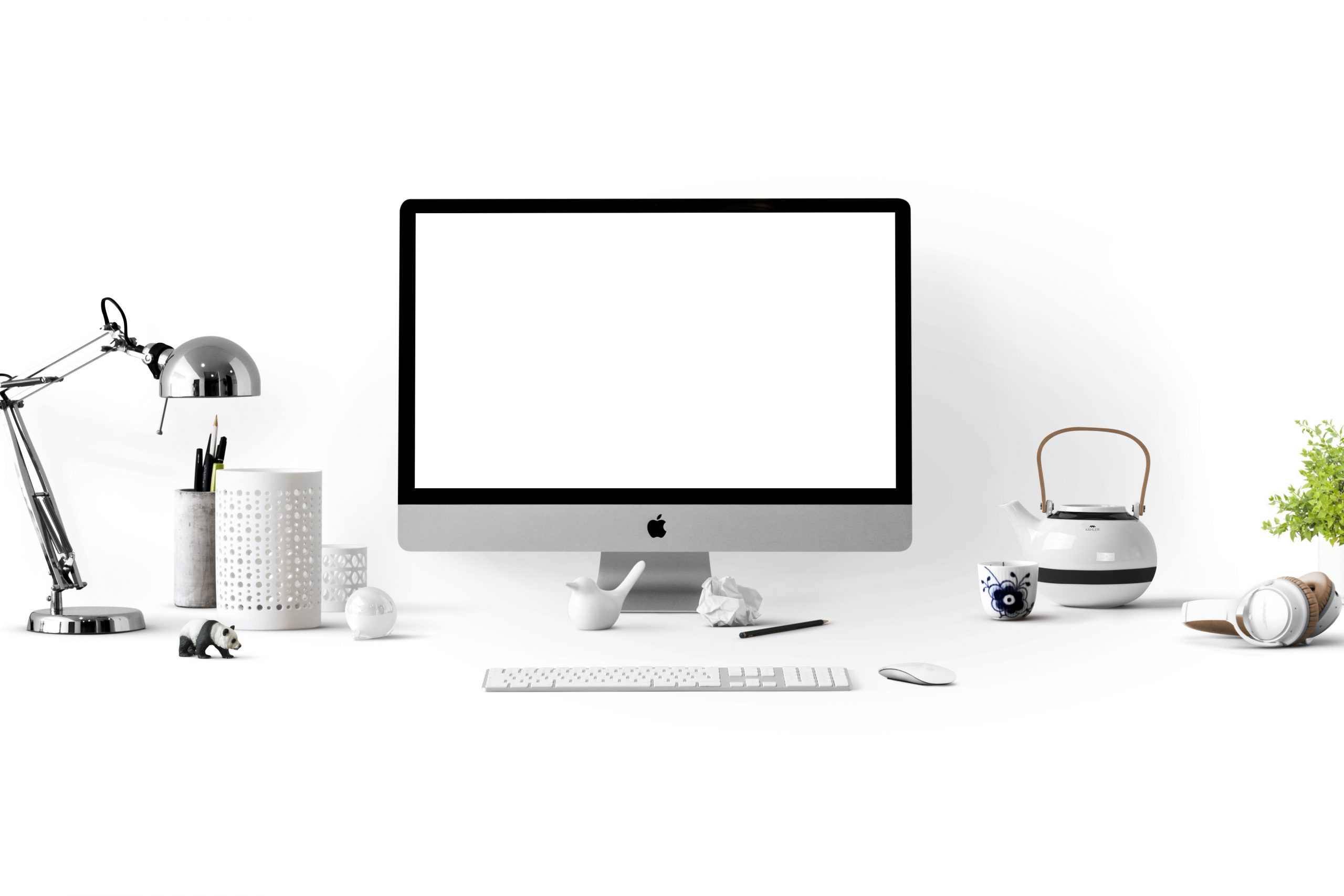 There is no limit to what we can customize for you!
Check out our gallery of projects and be sure to follow us on social media!
Check out these other great businesses! 
OMG Gaming Squad
Video Games / Entertainment
Char-Appeal
The Ultimate Style Boutique